WELCOME TO SUNDANCE BEHAVIORAL HEALTHCARE
Sundance Behavioral Healthcare is dedicated to serving those with mental illness and chemical dependency. Founded by three psychiatrist who wanted more options for their patients, Sundance Behavioral continues to grow services to fill the needs of the behavorial health community.
WELCOME TO SUNDANCE HOSPITAL DALLAS
As a physician owned hospital, evidence-based treatment is offered in a confidential safe environment. Sundance Healthcare was founded in 2005 by three leading psychiatrists who desired to continually improve outcomes through the treatment process. Welcome to Sundance Hospital Dallas, a newly opened 116 bed hospital dedicated to serving ages 5 to mature adults with mental illness and chemical dependency. Sundance's team of mental health professionals focuses on delivering services that achieve strong outcomes.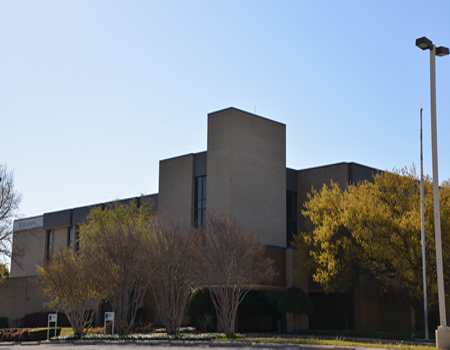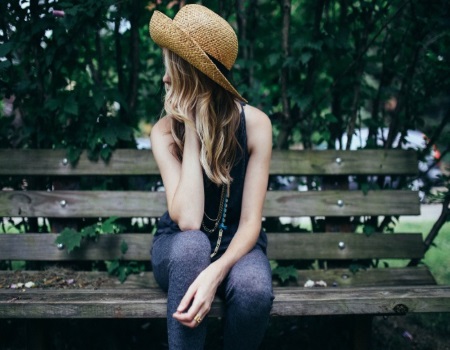 WHAT TO DO DURING A MENTAL HEALTH CRISIS?
During a mental health crisis it is important to stay calm and seek immediate help from a licensed mental health professional. Sundance Hospital Dallas is open 24 hours a day, 7 days a week and offers free confidential assessments. The crisis team at Sundance Hospital is trained to evaluate a person who is struggling with life challenges. Our expert team can provide options that include the individual in the treatment plans.
WHERE TO FIND US.
Sundance Hospital Dallas is conveniently located between George Bush Turnpike and I-635 in north east Dallas. Sundance Hospital Dallas is part of the Sundance Healthcare System which include two outpatient clinics; one in Arlington, TX and one in Fort Worth, TX.